The Making of Gateway Bronco
Company History
August 6, 2020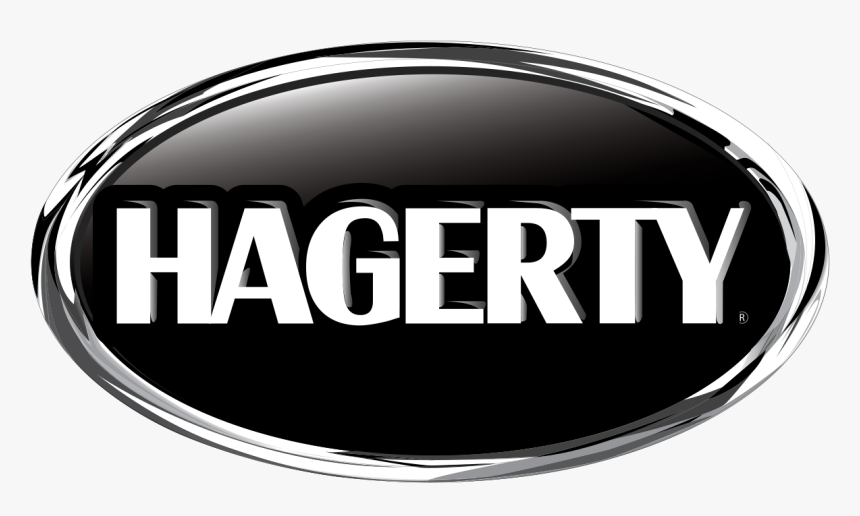 A Growing Passion for Old Fords
The making of Gateway Bronco started with a young boy with a passion for cars. When Seth Burgett was growing up in a small farm town in central Illinois, he had a neighbor, a mechanical engineer who had a small shop behind his house. There was a piston in there so large he could use it as a stool, so he'd sit and listen to him explain things. He was Seth's first mentor, and at about age six or seven, he started working on small engines. By age eight, Seth knew that he wanted to be a mechanical engineer.
Seth's dad was a wood guy, so metal was foreign to him. But for Seth, working with metal just came naturally. So when things went wrong with a family vehicle, he was the one doing the repairs. He installed trailer brakes on the family's F-250 when he was 10 and bought his first car at 15. Seth had made enough fixing small engines to buy a '67 Shelby that he'd found, but it would have wiped him out.
He spent $1,500 on a Calypso Coral '66 Mustang instead. Around that time, Seth got his first air compressor and he started learning paint and bodywork. Over the next decade or so, he paid his way through college and engineering school by painting cars. He even bought his wife's engagement ring that way.
After school, Seth entered the professional world where he started developing minimally invasive surgical techniques for neurology and cardiology. He got so focused on his career that he completely got away from cars, including the Mustang, which ended up sitting for 25 years. But in 2016, after Seth sold a company that he'd built up, he decided to tap the brakes and take a year off to spend time with his family and really think about what he wanted from life.
The Making of Gateway Bronco
He discovered that what he wanted, was Shelbys and Broncos. Seth bought two Shelbys in one day: a '67 GT500 race car in Seattle and a barn-find '66 GT350 near Washington, D.C. Then he realized, after looking at classic Bronco values on Hagerty.com and comparing their trajectory to what the Dow, S&P, and NASDAQ were doing, that Broncos were going to keep climbing.
Seth convinced his wife that they should start investing in Broncos, and over the next six months, he bought 30 all-original first-gen Ford Broncos. That was the genesis of Gateway Bronco. Seth launched the business at the 2016 Carlisle Ford Nationals; then him and his daughter drove across the country in an orange '73 Bronco. They invited folks to follow along on Facebook, and by the time they hit Nebraska, they were up to 33,000 followers. In that moment Seth knew that they were on to something. When he got home, he bought a 60,000-square-foot facility nearby, and here we are.
We've Come a Long Way
The making of Gateway Bronco hasn't always been easy, there were plenty of people who doubted there'd be a market for reimagined $250,000 Broncos. We're proud to share that we've taken more than 100 orders since we started. We have a license with Ford, and every Bronco we touch gets completely rebuilt using the original frame, with all-new hardware, glass, and components, a new powertrain, and a re-engineered suspension. It's a brand-new truck hand-built on an assembly line, with a three-to-five-year warranty. We offer a few different models, each powered by a 5.0-liter Coyote V-8, which is mated to a 10-speed automatic.
Budding Partnerships & a Growing Vehicle Collection
We've even partnered with Roush Performance on a model that incorporates one of its superchargers. Our new electric Bronco makes the equivalent of 400 horsepower, with Tesla batteries and a range approaching 200 miles. It still has four-wheel drive with an Atlas transfer case and a Tremec five-speed. Across the board, there's certainly been a market for these trucks. During this time of building the business, Seth has reconnected with his personal love of cars. He still has his first car, the '66 Mustang, which is now being transformed into a vintage race car. Seth also owns the very first Bronco.
It was the prototype with all zeros in the VIN. Ford designer Don Frey used it to launch the model, and it appeared in many of the early print and television ads. Carroll Shelby owned it for 10 years before the second owner bought it from him in 1977 for $100. Seth paid a bit more to be the third owner, but he has zero regrets.
His '67 Shelby GT500 was once owned by former Ford R&D manager Grant McDonald. It has extensive race history—it's the most campaigned GT500 out there, and he plans to continue that history as its next steward. On Fridays, Seth drives his '75 Ford cab-over firetruck to lunch, which is always a good time. There are other cars, too, mostly newer stuff. As Seth's passion and business grows, so does his vehicle collection.
Make Your Dream a Reality
If there's anything to take away from Seth's story, it's to never give up on your dreams. You never know what could happen if you take that leap. To start building the Bronco of your dreams today, contact us or give us a call at 314.302.6988.
Subscribe to our Newsletter!
Stay up to date with our latest builds, For Sale Inventory and more.